A Georgia man was sentenced to 65 years in prison for the shooting his then-estranged wife seven times after she told him that their marriage was beyond repair and asked for a divorce.
Cherokee Superior Court Judge David Cannon, Jr., sentenced Ronald Richard Goss, 57, on Tuesday after he pleaded guilty to the attempted murder of his now ex-wife Tina Davis on Feb.11, 2018 in Ball Ground, Georgia.
Goss also pleaded guilty to home invasion, attempted arson, possession of a firearm during the commission of a felony and nine counts of family violence aggravated battery on Jan. 26, according to the Atlanta Journal Constitution.
Goss told Davis before the shooting that "if he could not have her, no one could," according to the Cherokee County District Attorney's Office.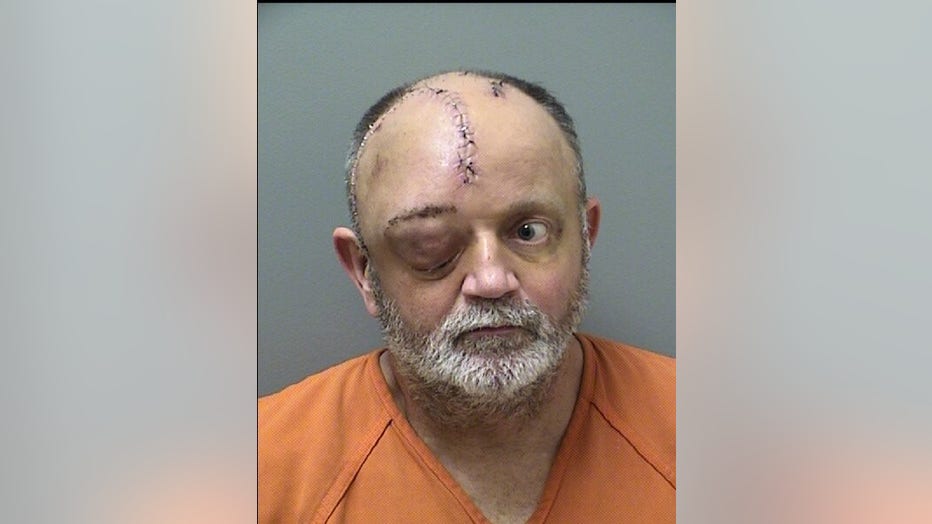 57-year-old Ronald Richard Goss (Provided by Office of the District Attorney for the Blue Ridge Judicial Circuit)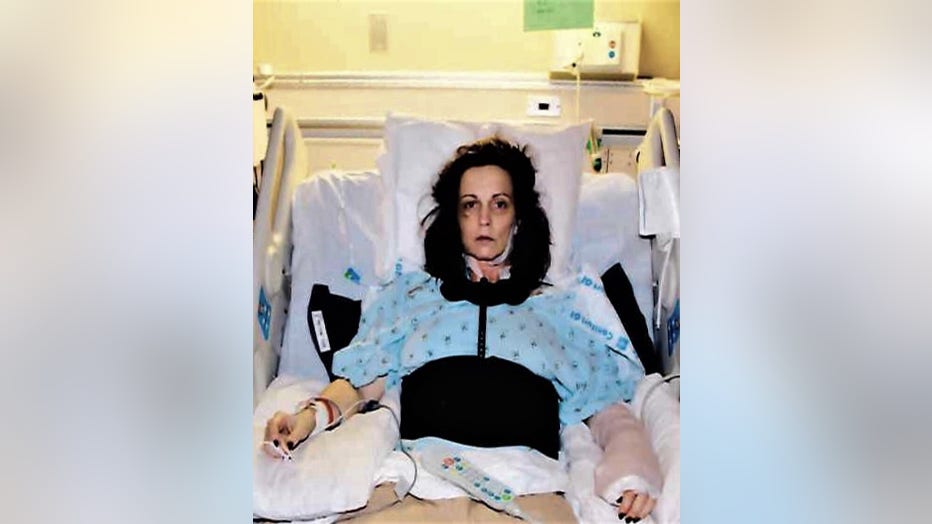 Tina Davis woke up unable to move her legs. Doctors told her that she may never walk again(Provided by Office of the District Attorney for the Blue Ridge Judicial Circuit / FOX 5 Atlanta)