The mother of a 3-year-old Michigan girl found stabbed inside a garbage bag says SpongeBob told her to kill her in a hallucination.
The information was revealed by a Child Protective Services investigator at a preliminary investigation hearing on Feb. 4. Justine Johnson, 22, is charged with first degree child abuse and felony murder related to the Sept. 16 death of Sutton Mosser.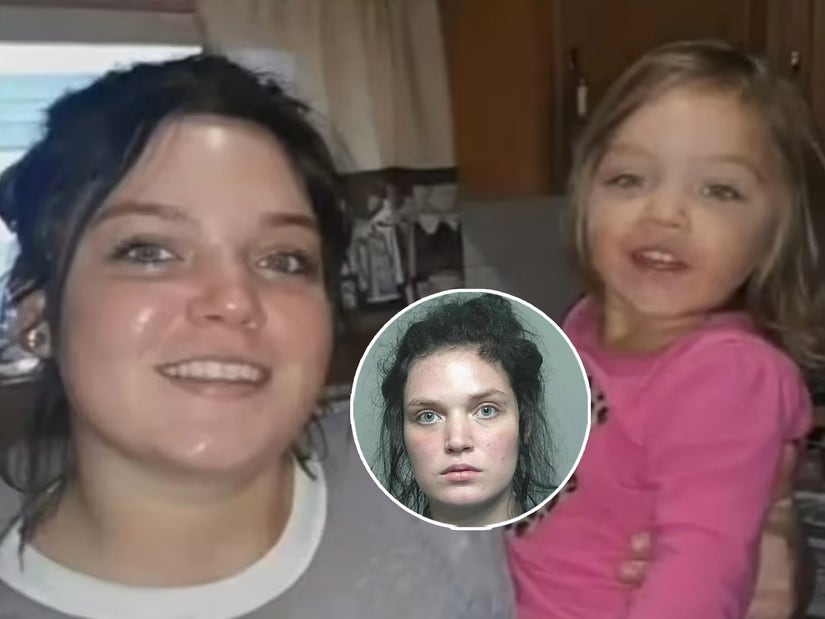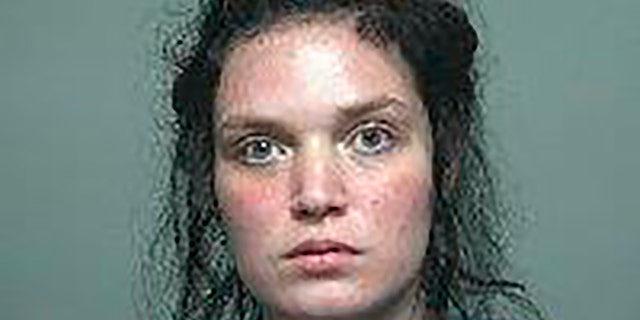 Police were called to a residence in Iosco County in Michigan's northern Lower Peninsula after a garbage bag with a human foot protruding from it was found at the home. Police said the bag contained the body of Johnson's daughter.
Iosco County Prosecutor James Bacarella said the girl had suffered multiple stab wounds.
According to a probable cause affidavit, one of Johnson's brothers found the garbage bag with the child's body inside. The affidavit states that the day before he had asked Johnson where her child was, and she told him to mind his business, WJRT-TV reported.